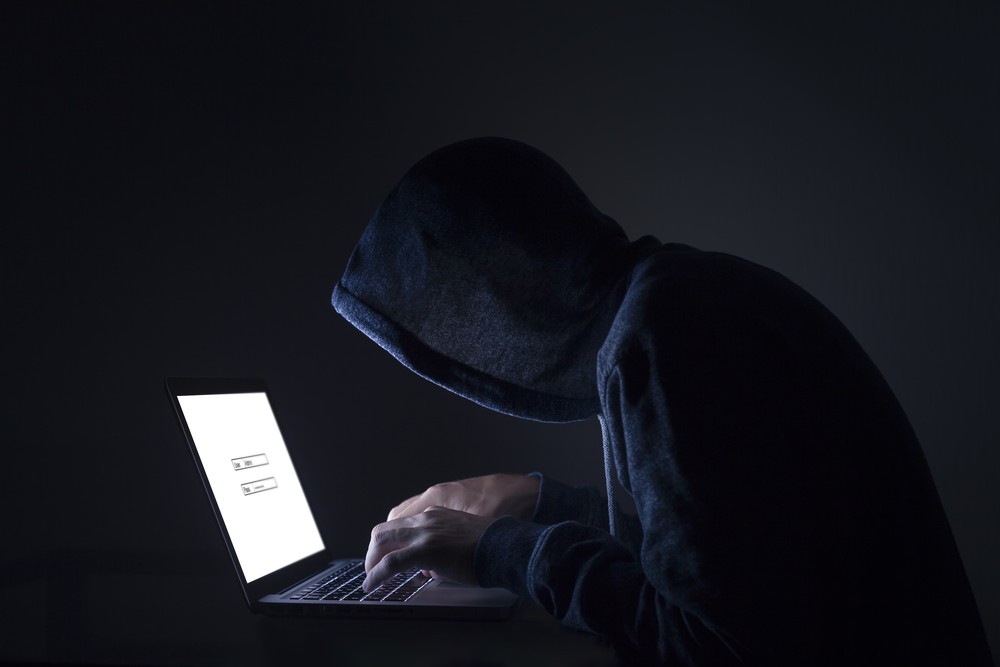 As the investigation of the acid attack against Novel Baswedan appears to have stalled, the senior Corruption Eradication Commission (KPK) investigator has been accused of faking his left eye injury, an allegation perpetuated by influential users, according to social media analysts.
Analysts at big data consulting company Drone Emprit said social media buzzers had begun to spread "disinformation" that Novel's case had been fabricated around Nov. 1, when President Joko "Jokowi" Widodo renewed his call for the National Police to wrap up their investigation of the acid attack by December.
Novel sustained injuries to his left eye, turning it pinkish with a smaller pupil, when he was attacked with acid by two unknown assailants in the early hours of April 11, 2017.
Twitter handles that stood out for spreading most of the accusations included @AdellaWibawa and @Triwulan82, according to Drone Emprit analyst Hari Ambari.
Both of the accounts were well-known as supporters of Jokowi during the 2019 presidential election.
Drone Emprit founder Ismail Fahmi, however, declined to regard the buzzers as either pro-Jokowi or progovernment, noting that there could be various reasons and motives prompting the users to share such disinformation.
In a tweet dated Nov. 4, user @AdellaWibawa uploaded video footage of local television network Net TV that showed Novel being taken to a car in a wheelchair at a hospital in 2017. Novel appeared to be answering questions from the reporter in the video, recorded as saying that his eyesight was blurry.
User @AdellaWibawa wrote in the tweet: "Novel Baswedan's eye when it was aired by Net TV on April 18, 2017..!? Look at him getting shocked by the appearance of the NET reporter. Look at his eye and cheek, all flawless, even though he had only been recently attacked with acid."
The tweet has been retweeted more than 1,300 times as of Wednesday.
Drone Emprit's analysis also found other accounts sharing tweets of a negative tone against Novel, such as @Eko_Kunthadi, @03_Nakula and @Ary_Prasetyo, tweets of which had also been shared many times, Hari said.
Drone Emprit's Ismail said that, although the narrative was perpetuated by buzzers, organic supporters or regular netizens had amplified the messages, as shown by the many retweets.
"Netizens often don't care about the truth; they tend to be biased and only deliver what they like. Their aim is not to deliver the truth, but rather to attack. This is common among those who are progovernment and those in the opposition," Ismail told The Jakarta Post on Wednesday.
Ismail noted that this was not the first time Novel had been attacked on social media, referring to accusations that the senior investigator was part of the conservative Islamist Taliban group. The two instances were different, however, Ismail said, as the latter was nonorganic, given the employment of bot accounts.
Novel refuted the allegations, saying the video had been taken between April and July 2017, before he had undergone the osteo-odonto-keratoprosthesis (OOKP) surgery at the Singapore National Eye Centre on Aug. 17, 2017. The procedure aims to restore vision in the most severe cases of corneal injuries.
"At the time, I hadn't undergone the OOKP surgery in my left eye because Dr.-Prof. Donald Tan was trying the stem cell method by installing placenta membranes in my two eyes to recover the dead cells," he said on Tuesday, as quoted by kompas.com.
However, the attempt did not bear fruit until August 2017. At the time, Novel said, it was predicted that he could go blind. He then decided to proceed with the OOKP procedure, which resulted in his damaged left eye looking as it looks today.
"At the time [before the surgery], people would think I was not sick, because my left eye did not seem injured. It wasn't red and it was clear like a marble. However, the truth is, many of its cells had died and my eyesight was deteriorating. So it's normal for regular people to think that I wasn't injured," he said. (ars)
Link: https://www.thejakartapost.com/news/2019/11/06/accusation-of-novel-faking-his-eye-injury-perpetuated-by-social-media-users-an-analysts.html